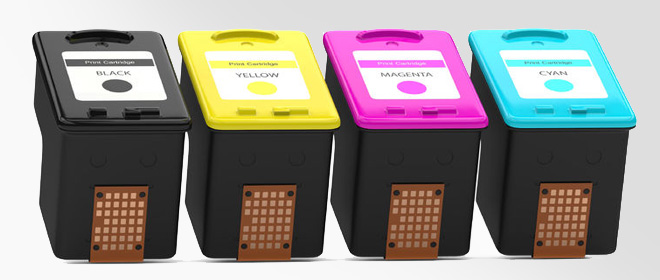 "The greatest inventions were produced in the times of ignorance; use of the compass, gunpowder, and printing."
– Jonathan Swift
With so much of our world turning to smartphones, the cloud, and other digital mediums, printed documents can often seem old-school. Timeless as it may seem, however, printing as we experience it now did not exist as recently as a decade ago. Walk into any home and chances are you will find a printer (if not several printers) manufactured explicitly for home use. What would our lives be like without being able to make copies, print out receipts, or fax documents? The ability to reproduce letters and pictures at the touch of a button was non-existent just a few years back.
The evolution of the printer is nothing short of a technological miracle. Here, we delve into the histories of three of the world's leading printer manufacturers. These giants of the printing industry started as small seeds of ingenuity planted in obscure places, and have grown into some of the world's most profitable companies.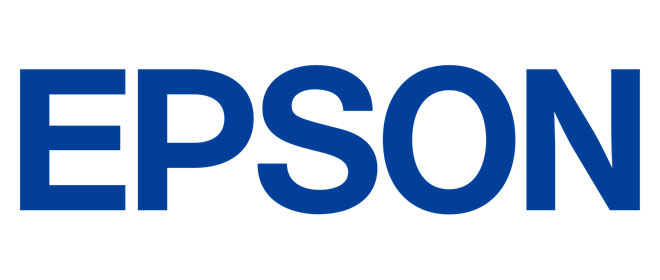 Company Profile:
Full Company Name: Seiko Epson Corporation
Headquarters: Nagano, Japan
Publicly Traded: Tokyo Stock Exchange
Number of Employees: 76,391
Yearly Revenue: $9.9 billion
Fun Fact: Epson is an abbreviation for "Son of Electronic Printer."
In 1942, Hisao Yamazaki—a local clock shop owner—established a company called Daiwa Kogyo, Ltd. on the shore of Lake Suwa in Japan. The group was later named Seiko Epson Corporation. The company's success began with the creation of the world's first quartz crystal watch in 1969. In July of 1982, Epson created the world's first handheld computer—the HX-20 (HC-20)—which became famous overnight, selling over 250,000 units. In 1994 Epson brought the first color inkjet printer to the world, The Epson Stylus Color. Selling 300,000 units, it set a record for printer sales in Japan and paved the way for Epson to become one of the leading printer companies in the world.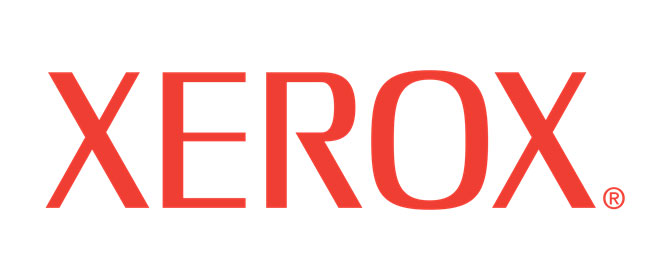 Company Profile:
Xerox Corporation
Headquarters: Norwalk, Connecticut
Publicly Traded: New York Stock Exchange
Number of Employees: 35,300
Yearly Revenue: $10.3 billion
Fun Fact: Xerography is derived from two Greek root words meaning "dry writing".
In 1938, the first xerographic image ever created was made in Queens, NY by a physicist named Chester Carlson. For years he sought a company to develop and manufacture his invention into something useful, to no avail. It was the Haloid Company, a small photo-paper maker in Rochester, NY which finally took on the project. Joseph C. Wilson was about to assume Haloid's leadership from his father, and the Haloid company was faltering. The hedged all their bets on Carlson's invention, with no way of knowing whether it would be popular or not.
In the fall of 1959, the world was introduced to the Xerox 914, and it was so successful that Xerox had made almost $60 million in revenue by the beginning of 1962. Years later, Fortune magazine called it "the most successful product ever marketed in America measured by return on investment."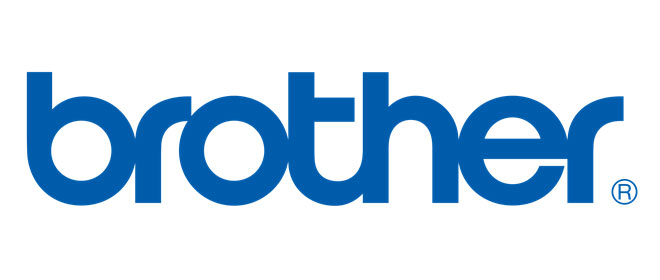 Company Profile:
Full Company Name: Brother Industries, LTD
Headquarters: Nagoya, Japan
Publicly Traded: Tokyo Stock Exchange
Number of Employees: 38,628
Yearly Revenue: $172 million
Fun Fact: Lowercase letters and uppercase letters refer to the literal "cases" that 19th-century printers kept their loose letters in.
Yasui Sewing Machine Company, established in 1908, was a family run business in Japan that sold and repaired sewing machines. Masayoshi Yasui was the oldest child of ten in the Yasui family. When he was just nine years old, he began helping his father at the family business. He became keenly interested in trying to manufacture sewing machines in Japan. His research paid off when his brother, Jitsuichi Yasui, was able to develop shuttle hooks, a key component of sewing machines. Finally, in 1932, the Yasui brothers developed the first sewing machine with parts made entirely in Japan.
In the mid to late 1950's, the Yasui Brothers began producing typewriters and exporting them to the US. By 1971, they had named their company "Brother," and they were manufacturing typewriters in over 20 languages and exporting them all over the world. That marked their entry into the communications sector. By the mid-nineties, they had found a niche focusing on small offices that needed inexpensive business equipment. In 1995, Brother marketed its first multi-function printer, which allowed for printing, faxing, and copying—all in one unit. Today, the Brother name is synonymous with high-quality printers used in homes and offices throughout the world.